The Macallan x Richard Gaston
To celebrate the launch of The Macallan's new expression, The Macallan Estate, the brand wanted to capture their Speyside home in a way that had never been seen before.
As The Macallan's global social agency, we were tasked with helping to bring the Estate to life through consumable, lifestyle content that would resonate with their thriving online community and embody the spirit of the dedicated expression.
The collaboration
As one of the definitive voices in Scottish luxury, The Macallan's rich history and incredible whisky has earned the brand the title – 'the world's most valuable single malt'. The Macallan launched a state-of-the-art Distillery Experience in 2018, which sits as part of the wider estate including Easter Elchies House, home-grown barley fields and bordering the River Spey.
The June 2019 release of The Macallan Estate pays homage to their entire Speyside home – giving the consumer a warm welcome to the estate through each dram.
Richard Gaston is a freelance photographer based in Glasgow, who focuses largely on the Scottish countryside and wildlife – capturing the quintessential magic of some of the most remote parts of the country. With a client list steeped in luxury credentials, including the likes of Mr Porter, Hancock and Norse Projects, we recognised a deep synergy between himself and The Macallan from the outset. 
The project was designed to capture a range of elements that contribute to the beauty of The Macallan Estate, from the architecture of The Macallan Distillery Experience to the surrounding nature. We knew this would be the ideal opportunity to explore how the relationship between Richard Gaston and The Macallan could work.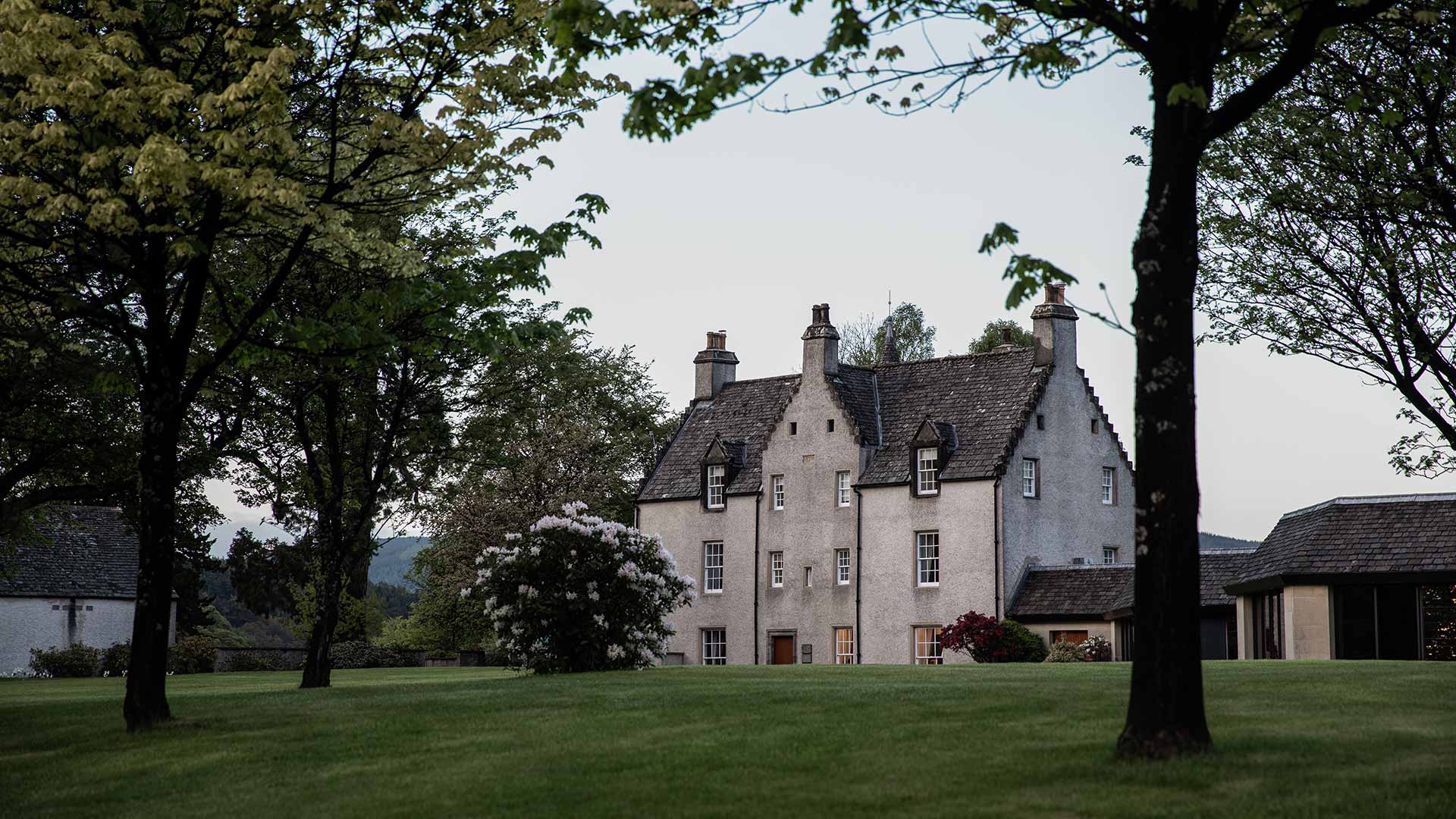 Following a two-day shoot at The Macallan Distillery Experience, Richard Gaston created a stunning collection of images to be used on the brand's social media accounts. This formed part of a month-long takeover of the channels to coincide with the release of The Macallan Estate expression and the one year anniversary from opening – transporting the audience to the heart of Speyside.
Through creating such an idyllic image of Scotland, the content resonated heavily with the account's global audience and produced fantastic engagement, particularly in the Far East. This was further evident when The Macallan's local channels in Asia, such as Singapore, Taiwan and Hong Kong, used the content for their own pages.
As part of the commission, we also worked with Gaston to produce a distilled collection of images to share on his own Instagram channel. In doing so, The Macallan was able to get in front of a new audience. This gained The Macallan Distillery Experience and estate exposure to 77k of Gaston's followers – helping to create awareness.
Client feedback
"Richard Gaston and the team at Dog produced some fantastic images that saw a lot of good feedback from the wider internal team, and our global audience."
Louise Mulholland, Communications Manager – The Macallan.
Read more of
our insights