We're the lead digital agency for Heineken UK and in 2017, we were tasked with moving existing Heineken UK brand sites onto a CMS platform called Sitecore.
The whole migration was designed to streamline the process to generate online content – and this was a huge undertaking as the eight major brand sites were all sitting on multiple platforms.
An added layer of complication was that we had limited control over each site in their current state. We worked collaboratively with Heineken to come up with the best possible solution to allow the sites to be brought over to Sitecore in the most efficient and seamless way possible.
The solution needed to be scalable and futureproof to enable Heineken to transition more brands onto Sitecore and build-out their online portfolio. We also implemented an analytic framework to improve and benchmark overall visibility of their websites' performance – as well as managing seasonal brand campaigns, which often involve online competitions.
To optimise development processes, align with CAP code regulations and to be GDPR compliant, we created a campaign content management system (CCMS) which enabled us to create, manage and maintain each individual campaign with ease.

Innovation that
can be reused
To make the transition of each brand site to Sitecore as smooth and cost efficient as possible for Heineken, we created a bespoke design system that utilised a collection of reusable components that could be assembled together to develop an optimised website. This global component library contains a number of items which can be added to or streamlined to create these customisable units which meet each brand's unique website needs in a cost efficient manner, with one of the main drivers for moving the brand sites across to Sitecore to give the client autonomy over their content.
In their previous state, the Heineken brand sites were sitting on various platforms and the process for editing content was convoluted. By moving the sites onto Sitecore, Heineken will be able to log-in and edit content on the website independently. Finally, to provide overall visibility of website performance, we created analytic dashboards to give Heineken insight into a number of performance benchmarks – allowing their internal teams to champion the move to Sitecore.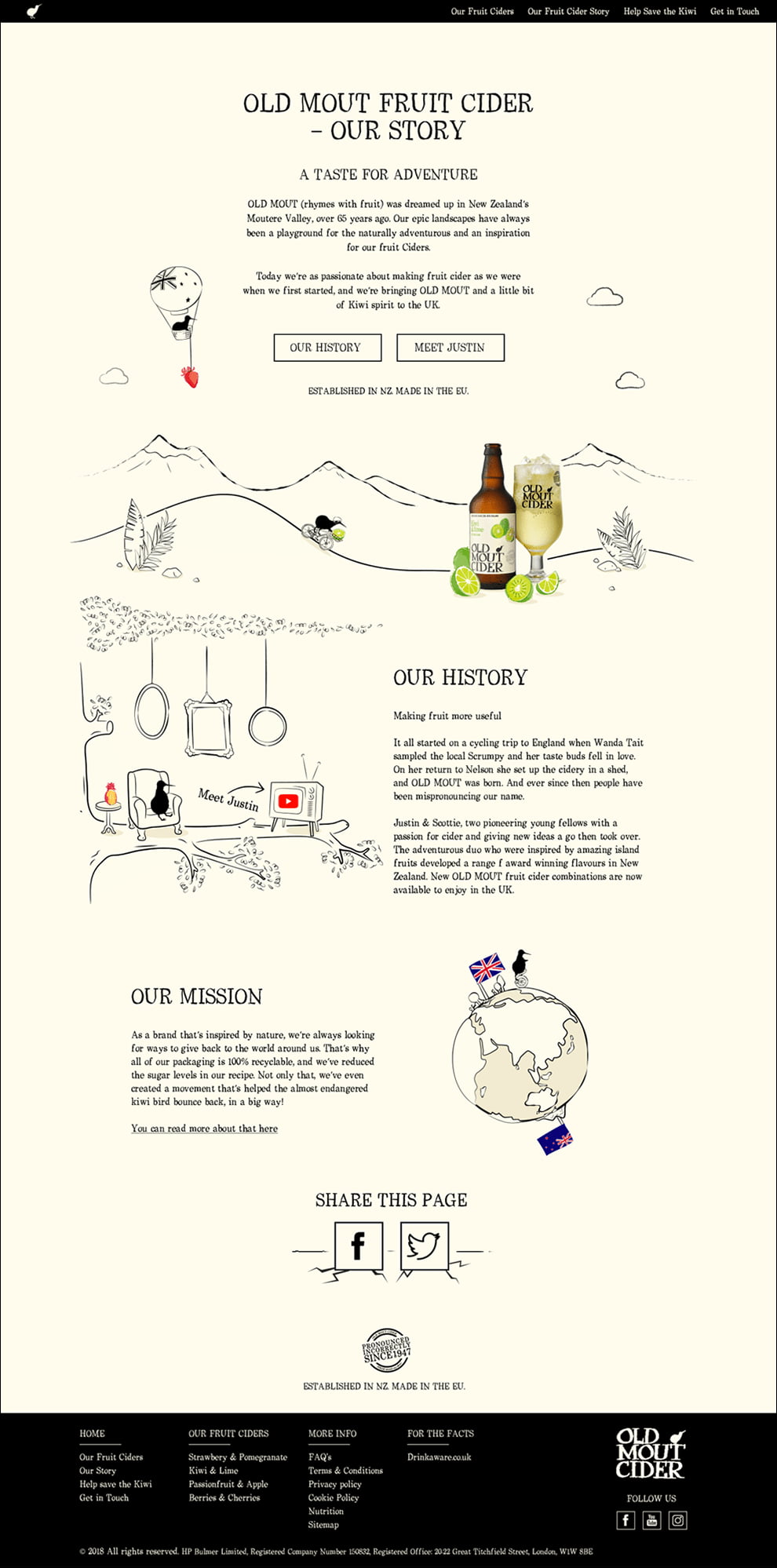 More interaction means
more satisfied customers
We launched the first site for Kronenbourg in October and since then, we've rolled out each of the remaining seven core sites. We're already seeing a significant uplift in traffic to the websites and we're dedicating 2020 to continue benchmarking performance, integrating cross-channel insights and improving customer experiences using personalisation and optimisation of content.